At Cenco Building Services, we believe strongly in giving back to our community and especially to those who have helped preserve the American way of life. It is with this in mind that we are so thankful to our team and to have partnered with Owens Corning for our first charity build of 2021. Together, in conjunction with our charity partners Habitat for Humanity Metro Denver and Blues and BBQ for Better Housing, we were able to provide U.S. Army veteran, Christopher Hayes and his family with a "much-needed new roof and gutters."
Our crews removed the old roof and gutters and replaced it with all sorts of upgrades, generously donated by the team at Owens Corning. This included increasing the intake ventilation, adding ice and water barriers to limit ice damming, synthetic underlayment to replace the felt paper, a ridge vent exhaust system to replace the static box vents, high performance, impact resistant Owens Corning Duration Flex shingles to replace the old dimensional shingles and new galvalume gutters with a custom baked in color to better handle the temperature fluctuations we experience in Colorado.
This past year has been difficult for everyone, and we are grateful to be in a position to give back in any way we can. Hang in there everyone, there is light at the end of the tunnel! Thank you to JP Ritchie, George Eigner, Matt Dirr, and Alberto Chavez and his crew for donating your time and efforts; this project would not have been possible without you.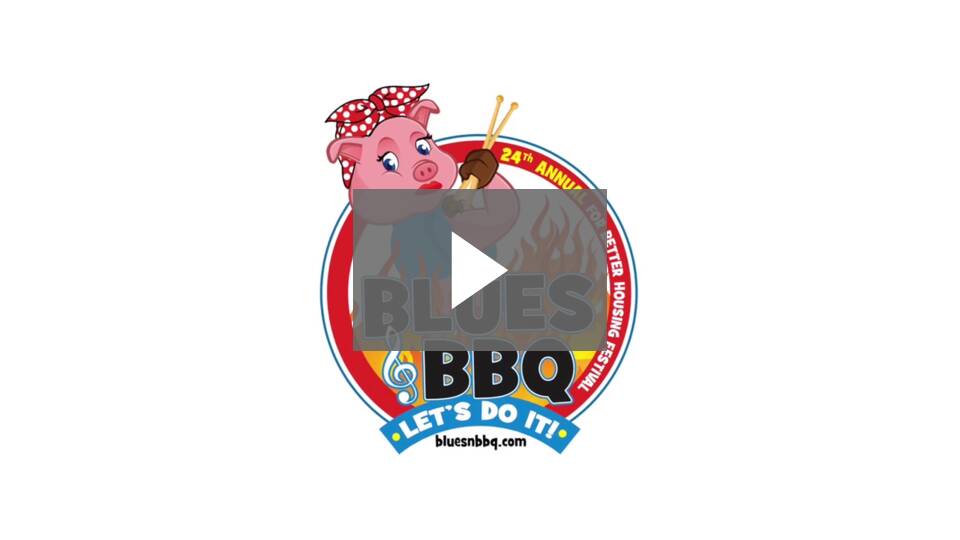 Blues & BBQ - Roof for Veteran - Cut 1 - Mountain Media Production Co., LLC
Tags
#CencoCares
#HabitatForHumanity
#PayItForward
#OwensCorning
#USArmyVeteran
#GiveBack
#ColoradoRoofing
#Roofing
Subscribe to Cenco Building Services's Blog